Pharmaceutical and Biotechnology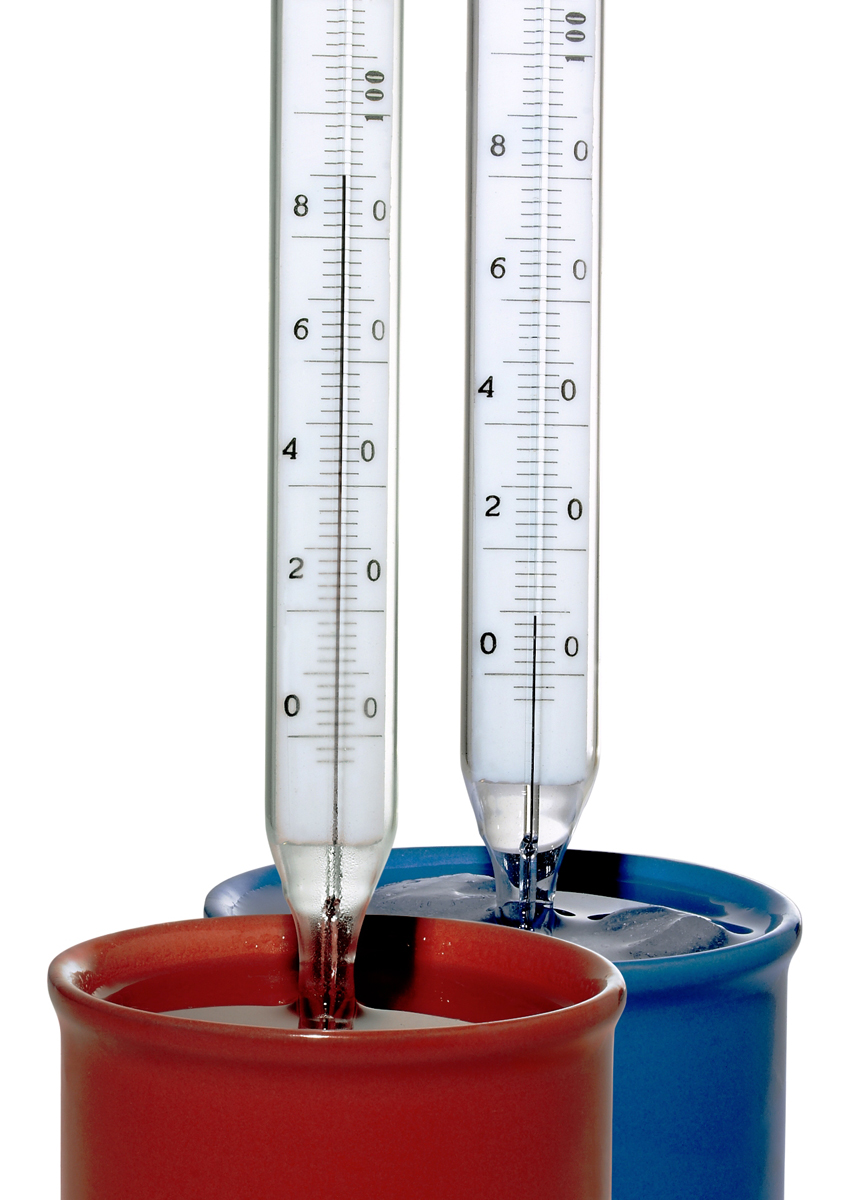 Building on over two decades of experience in the Pharmaceutical industry, Rees Scientific is the preferred monitoring solution for pharmaceutical research, manufacturing, storage and lab animal research.
As an ISO 9001:2000 company, Rees Scientific is constantly upgrading policies, procedures and protocols to comply with today's highly regulated environments.
Our continually expanding line of monitors is matched only by our around the clock service and support team. Always expandable, divisible and network compatible, Rees Scientific systems provide you with alarm notification, programming flexibility, rich documentation and a host of other features.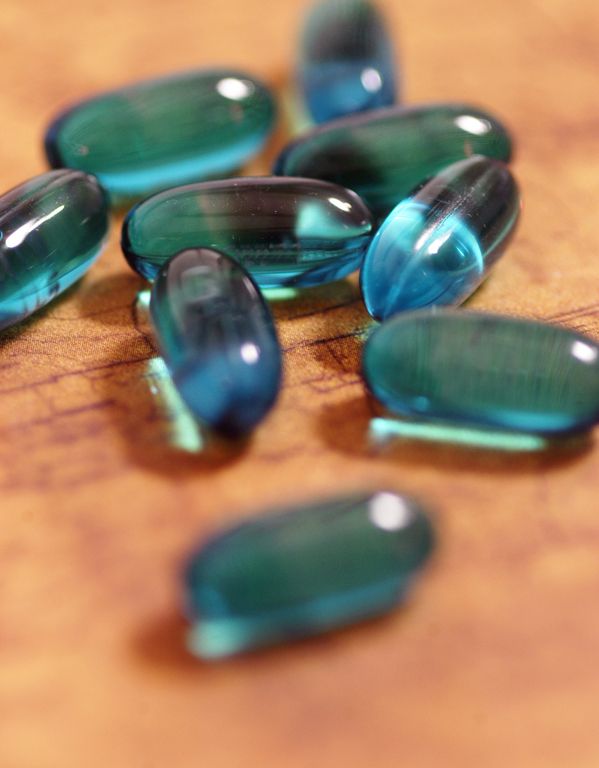 Rees Scientific set the standard for validation and compliance having partnered with many of the fortune 50 international Pharmaceutical companies whose products have become household names.