Blood and Tissue Banking
Drawing on more than 20 years experience, Rees Scientific has positioned itself as the leader in Blood Bank monitoring worldwide through continuous product development and technical innovation.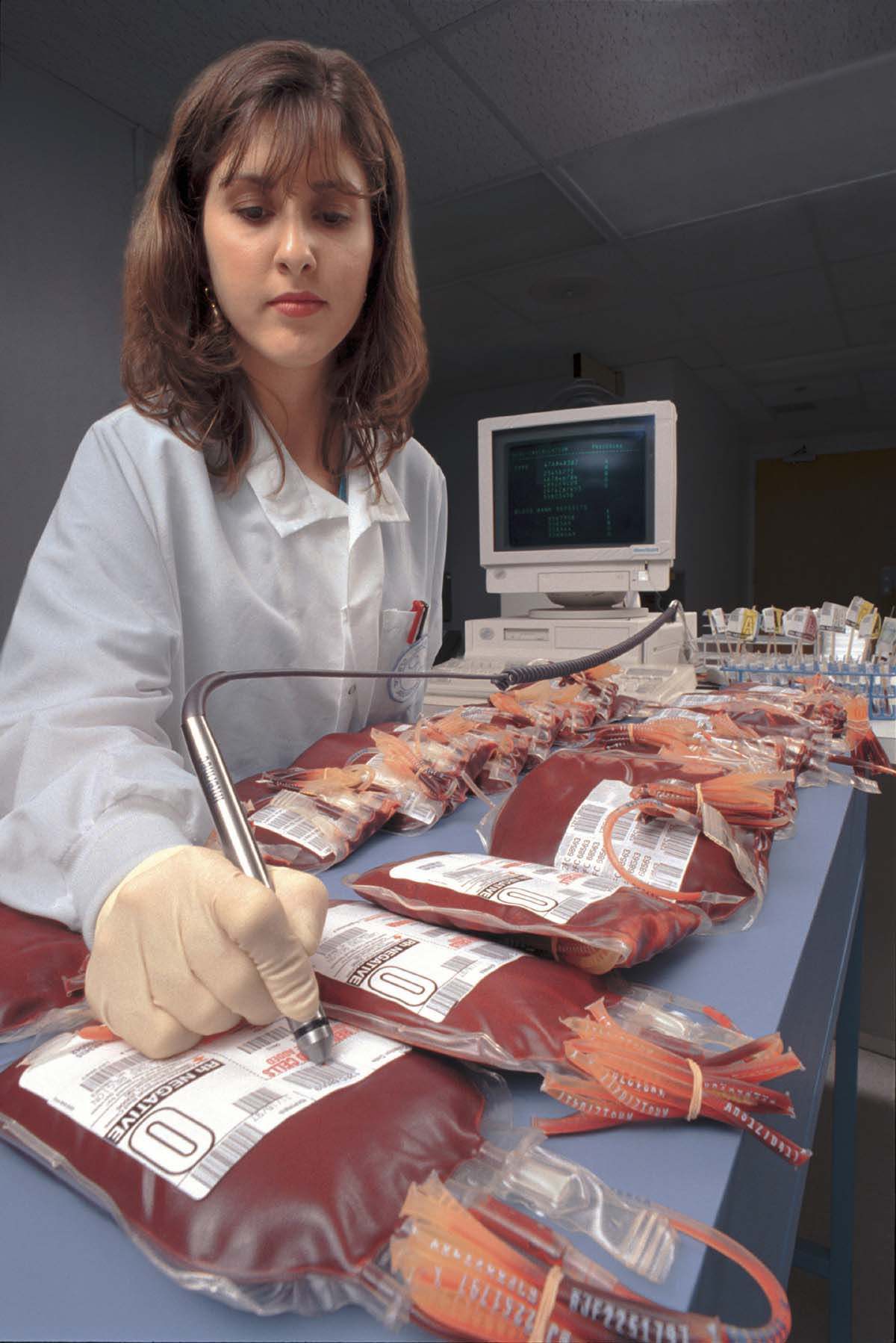 Why Automated Monitoring?
Because you can reduce cost and guarantee AABB, FDA and Joint Commission compliance with Rees Scientific.
Have you ever asked yourself the question "Do we really comply with all AABB, FDA and Joint Commission regulations"? Have you ever had costly downtime or product loss due to human error? Are you growing tired of changing chart recorders? Then Rees Scientific has the answer for you.
Rees Scientific Environmental Monitoring systems were developed specifically with hospital blood banks in mind. In meeting today's toughest standards for monitoring and total support documentation, Rees Scientific systems can turn any hospital blood bank into a complete command and information center.
In addition to keeping your products safe 24/7/365, Rees Scientific Environmental monitors provide up to date information on your entire lab. Whether a routine report or specific unit interrogation, every Rees Scientific System report gives you detailed, easy to understand and accurate accounts of all transactions within your monitoring system.